Our

Programs at Fremont

At our Fremont center, we're proud to offer a range of comprehensive programs designed to cater to the unique needs of every child. From our Toddler program to Preschool and Kinders Special, each program is thoughtfully designed to foster holistic development in a nurturing and engaging environment.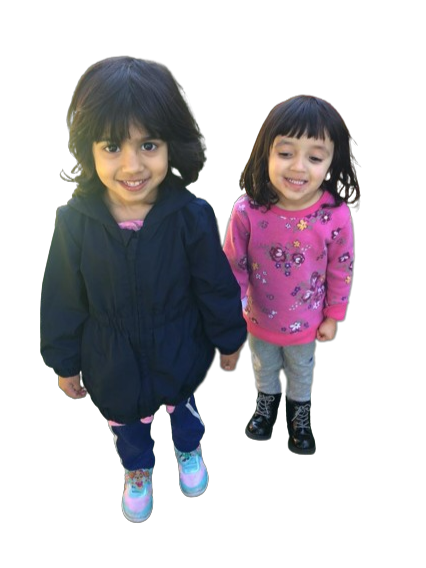 Toddler
Program
For children aged 18 months - 2 years, our Toddler program offers a safe environment for exploration and learning, focusing on motor skills, language development, and social interaction.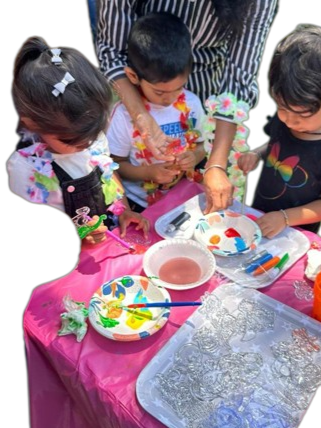 Preschool
Program
Our Preschool program for children aged 3-4 years combines structured learning with free play, encouraging curiosity, creativity, and cognitive development across key areas.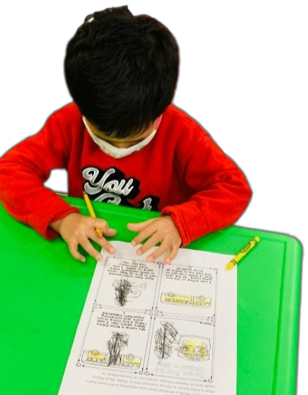 Kindergarten
Program
Designed for children aged 5-6 years, our Kindergarten program prepares your child for formal schooling, focusing on essential skills such as reading, writing, and problem-solving.